We provide a range of facilities and learning opportunities that cater for the diverse needs of our students and the wider community within and beyond the classroom.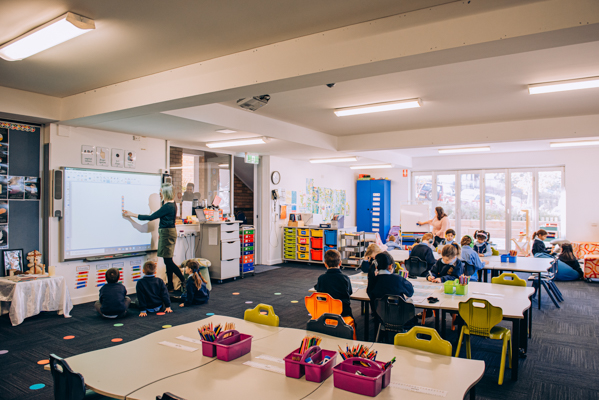 Contemporary Spaces
Our contemporary learning spaces provide students with opportunities for collaborative and interactive learning experiences. A highly dedicated and specialist teaching staff is constantly focused on developing independent learners, utilising a variety of high quality, interactive digital technologies and resources.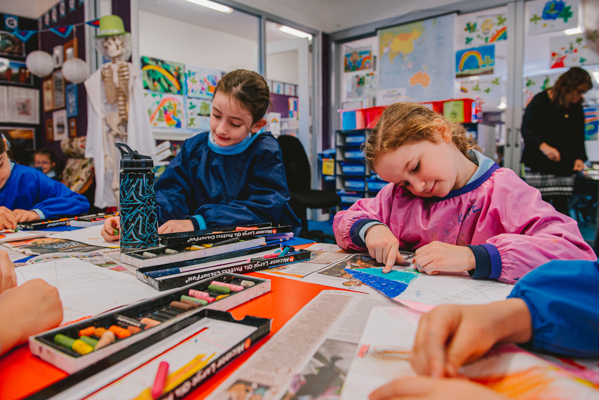 Creative Areas
Our expansive layout around the school helps facilitate many co-curricular activities including art, choir, dance, band, violin and a variety of enrichment opportunities in Literacy, Numeracy and the Creative Arts. Our students demonstrate their stewardship of the earth and concern for the wider community through gardening, recycling and social justice initiatives.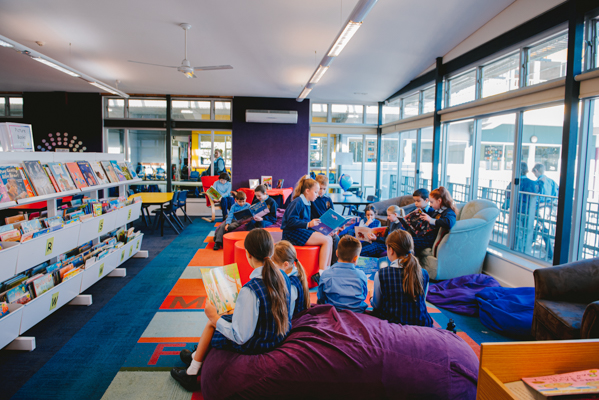 Community Inspired
St Patrick's  provides a wide range of services to help support and interact with our families and the wider community. These include before and after school care, regular school and parish gatherings and celebrations and outreach opportunities connected to local community organisations. Wellbeing initiatives are woven into life at St Patrick's which seek to enhance the connections between members of our school and parish community.