Dear Parents and Caregivers,
It gives me great pleasure to welcome you to St Patrick's Catholic Primary School Sutherland.
Our school focuses on the development of the whole child and strives to provide opportunities for our students to excel in all areas, encompassed by a safe and nurturing environment.
The learning opportunities provided by the highly skilled and dedicated staff here value the unique passions and gifts of every child and ensure they receive a contemporary education with the skills needed for an ever changing world.
We encourage our students to adopt a growth mindset, to believe in themselves and set goals for personal improvement, empowering them to take responsibility for their own learning and development.
At St Patrick's, we work in partnership with parents, as the first educators of their children and with the teachers and the parish community, develop the faith of our children and assist them in achieving their full potential.
I encourage you to explore our website to discover the exciting opportunities offered at St Patrick's Catholic Primary School Sutherland.
Mrs Leonie Burfield
Principal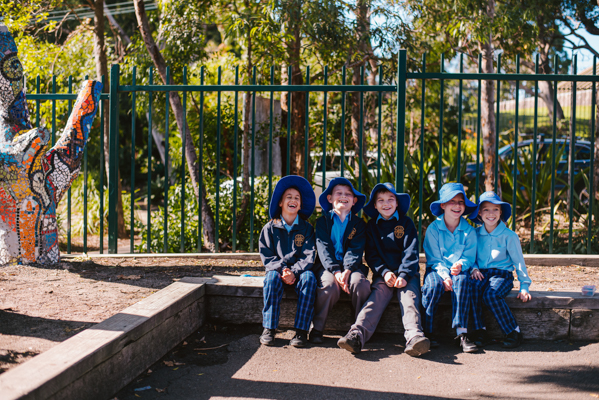 Proudly Part of the Community of Sydney Catholic Schools
Our school is part of a system of over 150 low-fee Catholic schools in the Sydney Archdiocese.
Sydney Catholic Schools are thriving Catholic communities that ignite a love of Christ through excellent teaching and learning to empower students to reach their full potential.